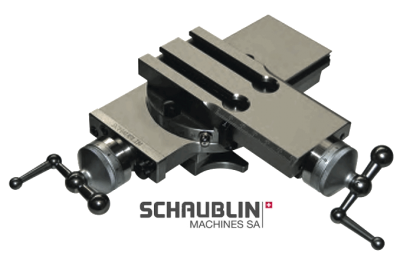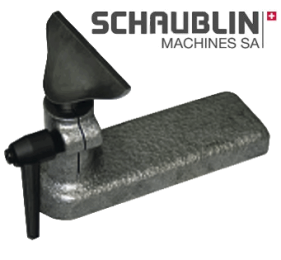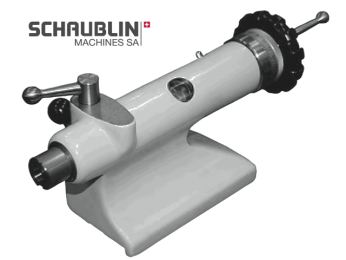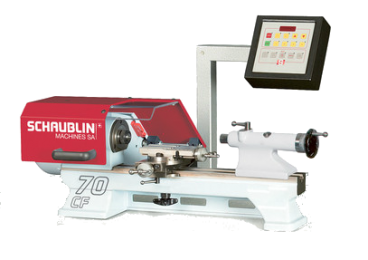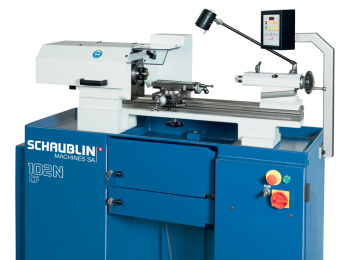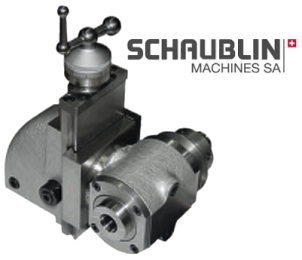 Schaublin have been manufacturing the finest machine tools for the mico-mechanic since 1915. During that time the Schaublin 70 and 102 lathes have become the machine tool to which horologists and instrument makers the world over aspire. The versatility of these machines is unsurpassed, with accessories not only aiding the highest precision and ease of use in turning, but also grinding and milling. Spare parts and accessories made today are largely compatible with machines made more than half a century ago.
Anglo-Swiss Tools have been UK agents for new Schaublin lathe and milling machine parts and accessories for the past decade and have supplied universities, government agencies, training establishments, museums, as well as leading horologists and instrument makers.
The latest catalogues can be downloaded below, please explore our archive for further information on historic machines.
Unfortunately, we are unable to supply new Schaublin items outside of the British Isles.